1
« on: September 18, 2016, 10:58:59 PM »
My wife and I took a trip for 14 days at the end of July thru August this year to Great Britain. We met my son who flew in from Japan (where he is in his 3rd year of teaching English in the JET program) to travel with us. We visited many sites in England and Scotland. Here are just a few pictures:
I have always wanted to visit Stonehenge.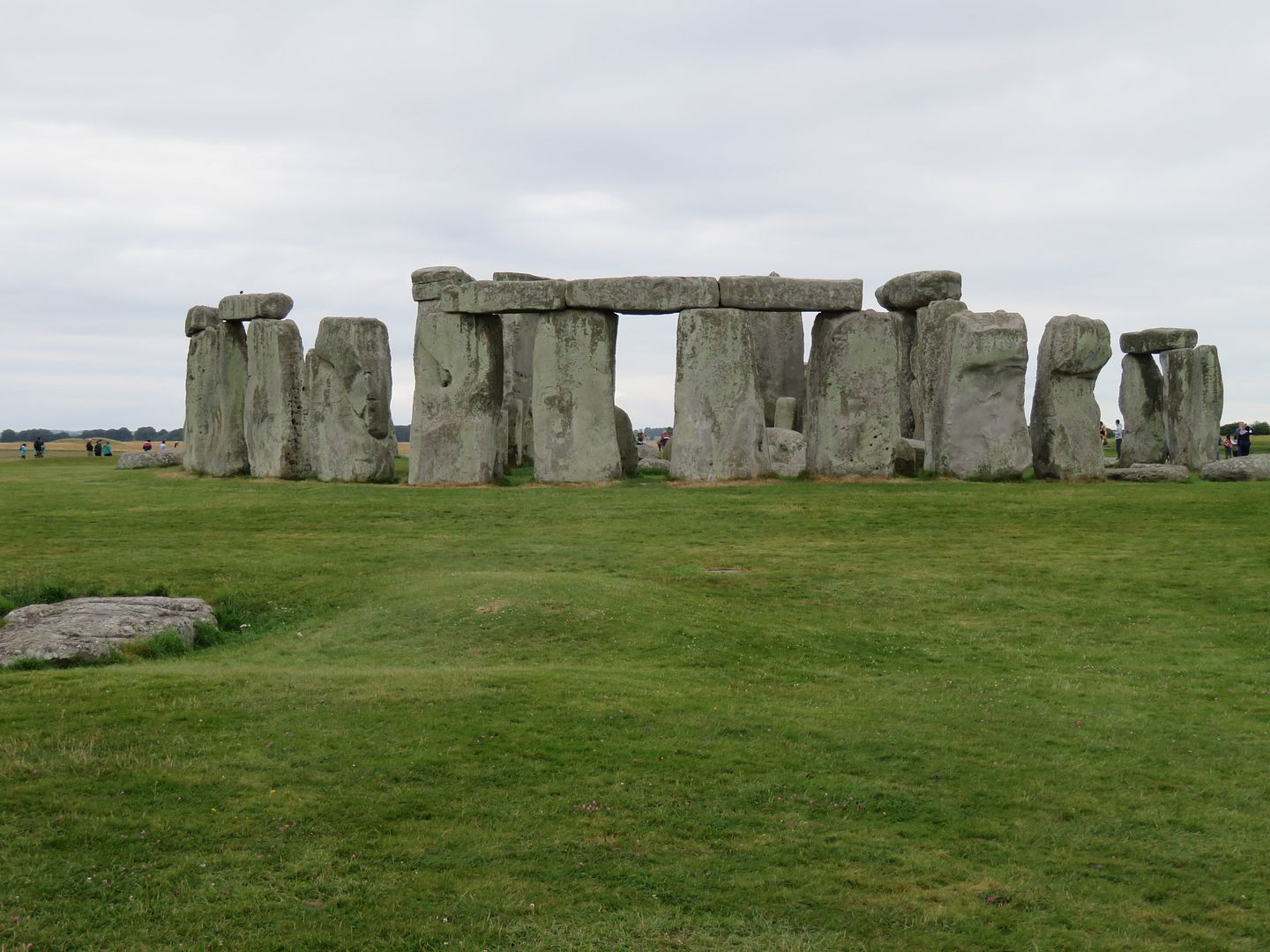 Of course I couldn't resist going into the Orvis Fly Shop located in Bath.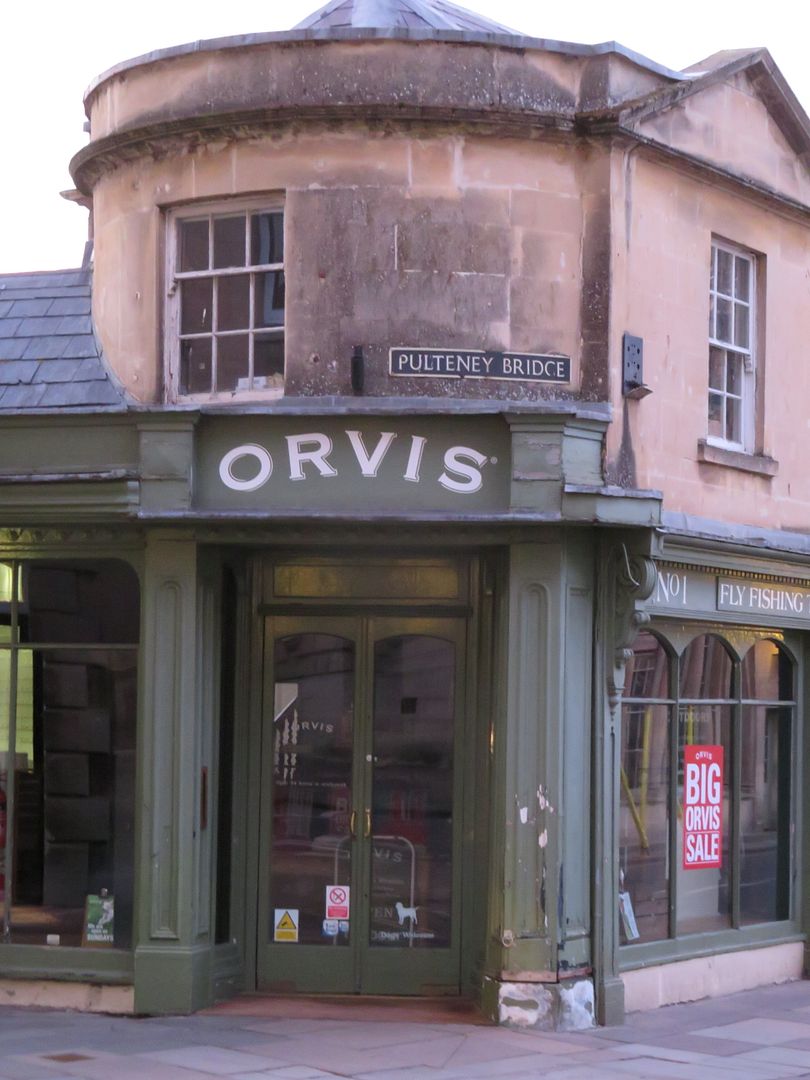 Edinburgh Castle overlooking the city of Edinburgh, Scotland. Simply fantastic. We took a tour of the castle.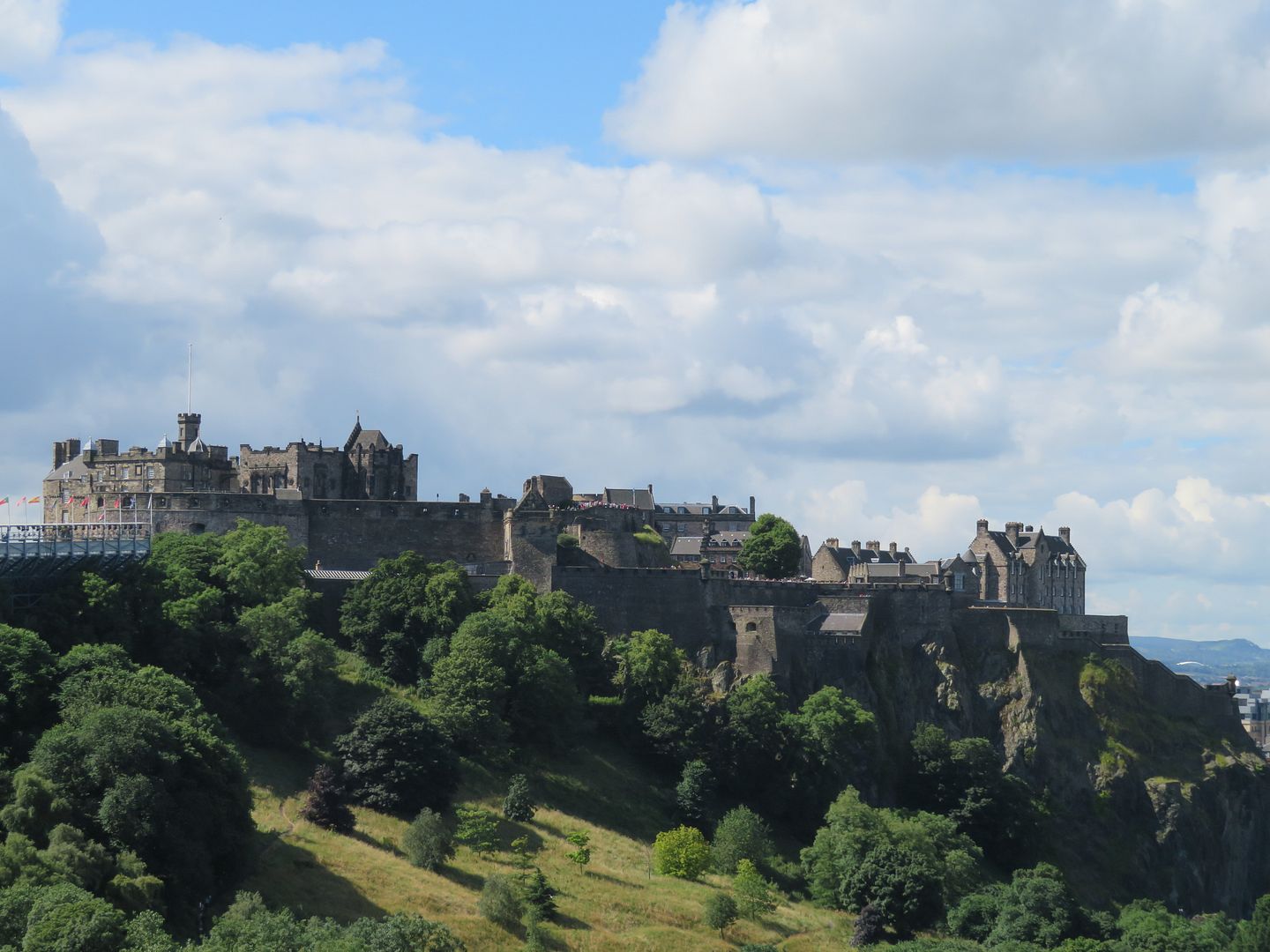 Looking down at Edinburgh from the castle. The body of water is the 'Firth of Forth'.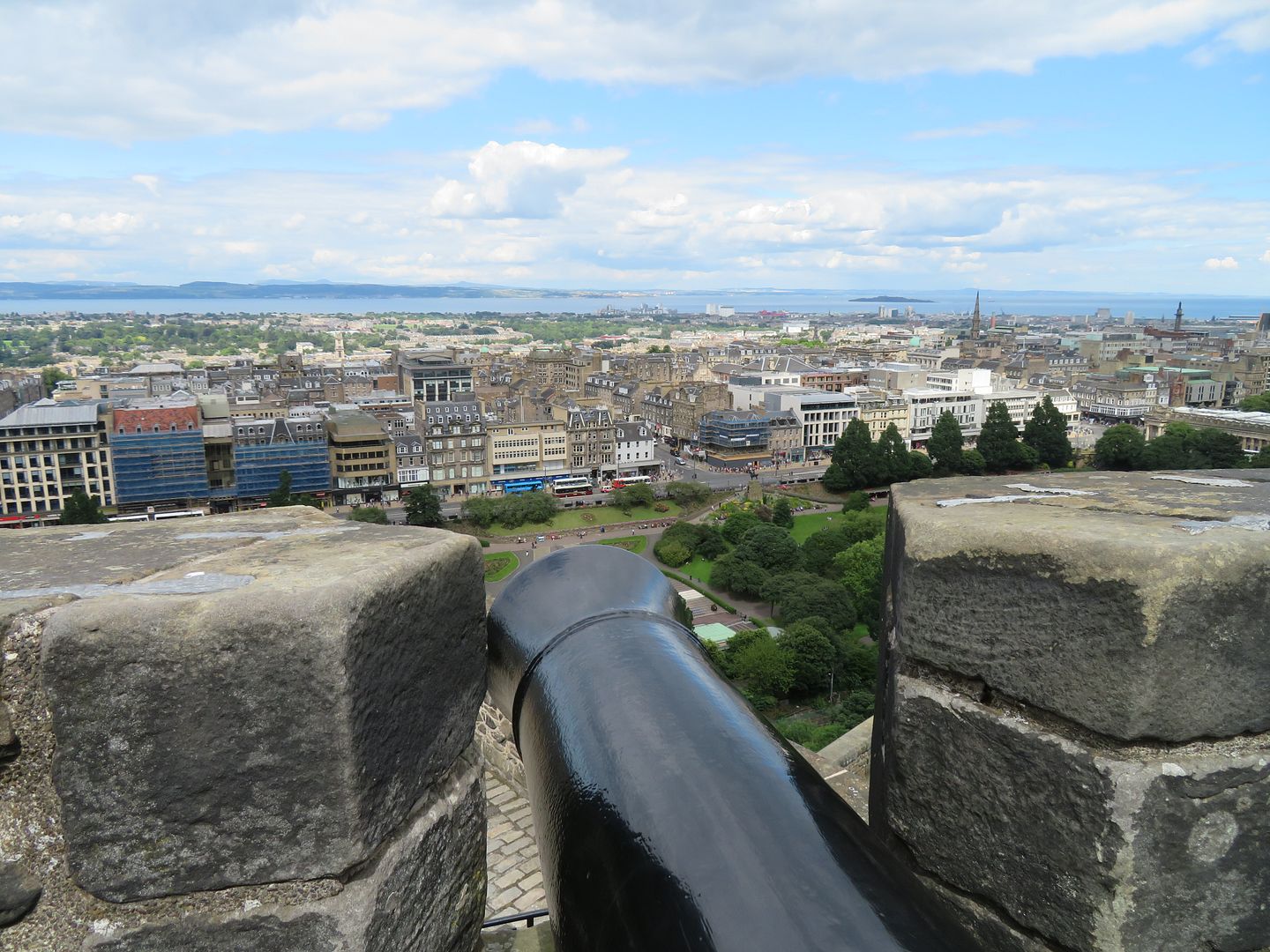 Glencoe, in the Scottish Highlands. We also visited Loch Ness (Nessie sends her best). Unfortunately I didn't get to do any fishing!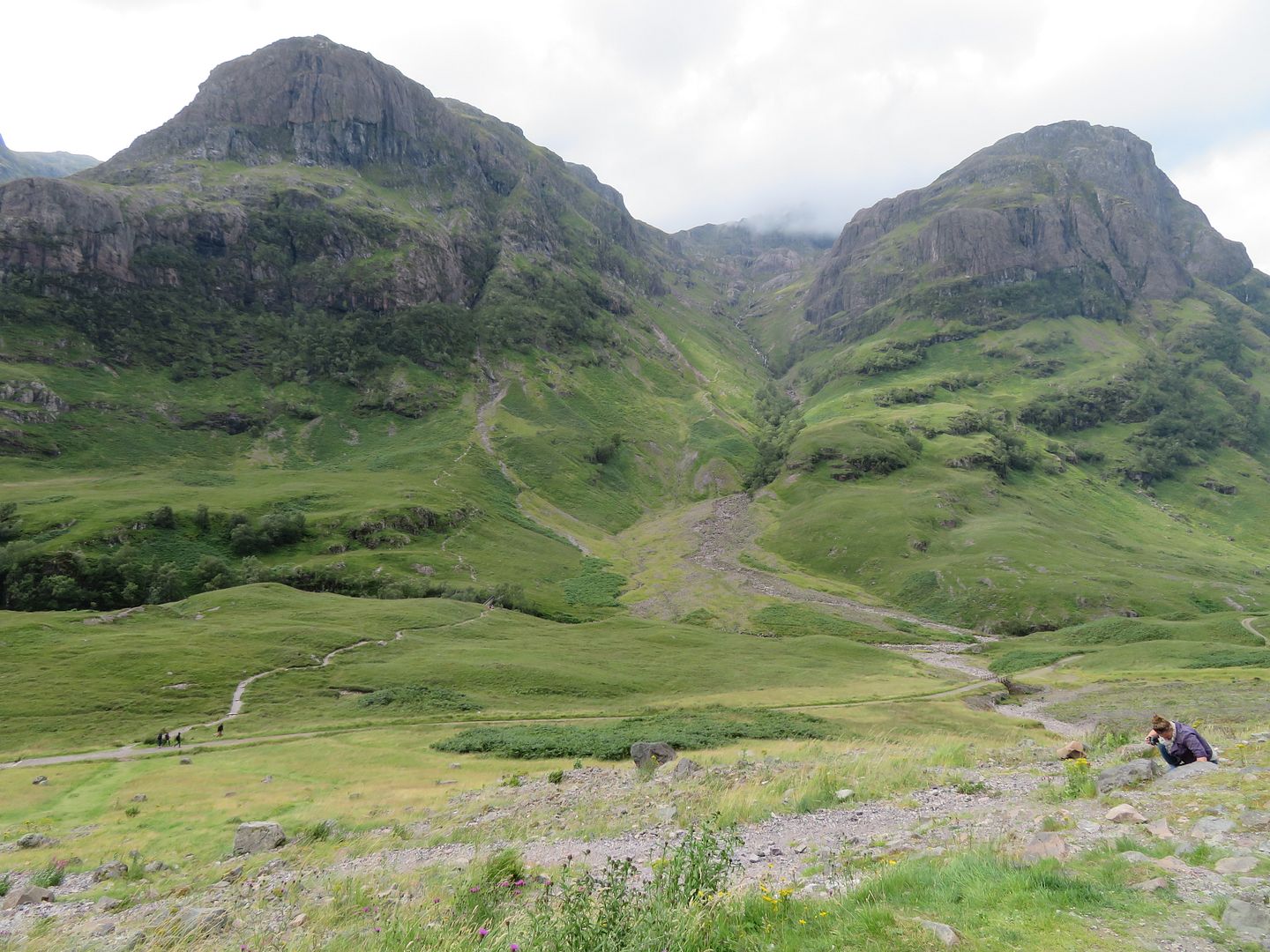 Kensington Palace and gardens in London (we also took a tour inside the palace).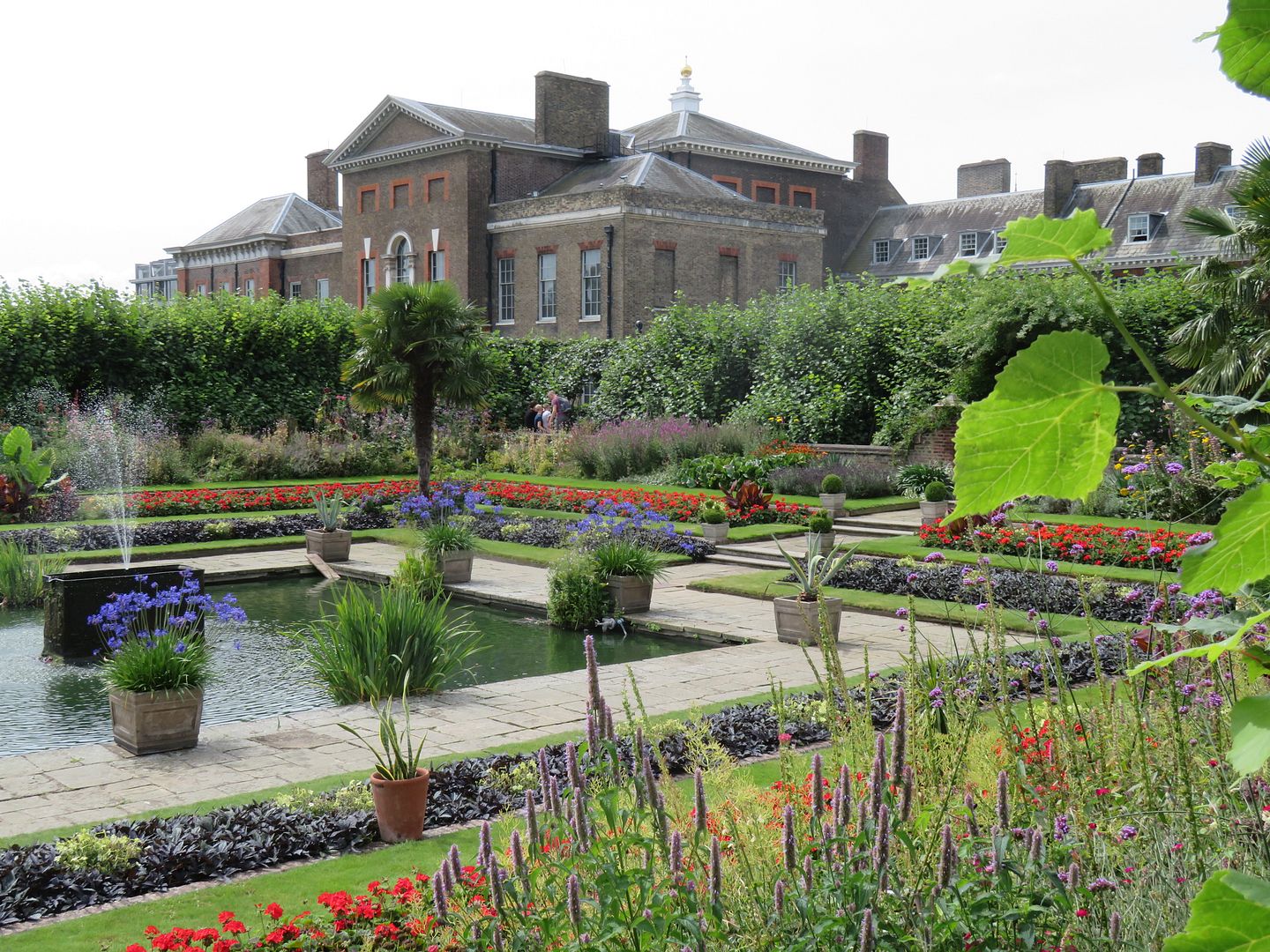 Trafalgar Square in London.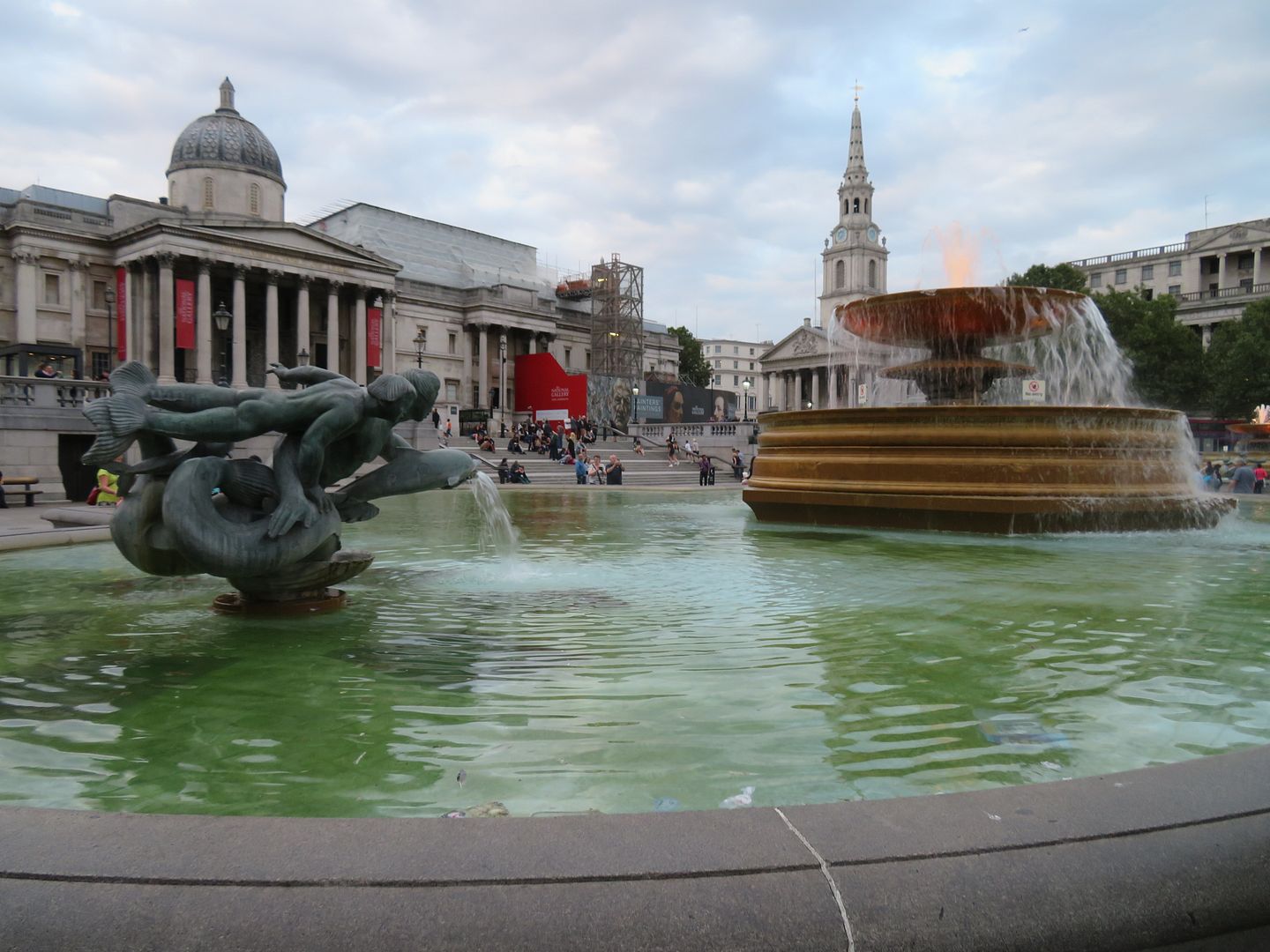 On the grounds of Christchurch college in Oxford, England.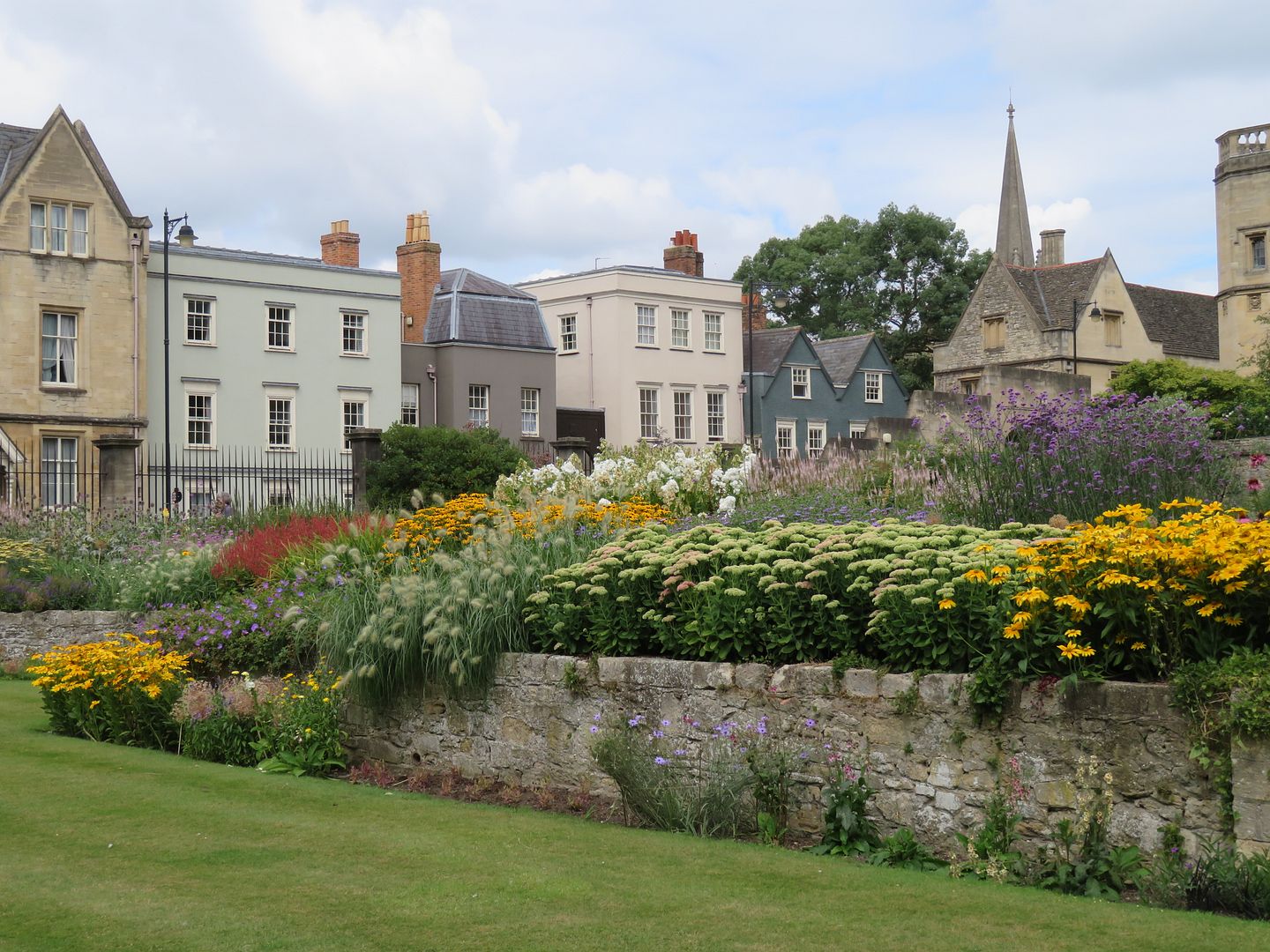 The actual student dining hall at Christchurch college. You may recognize the dining hall from one of the Harry Potter movies which was filmed here.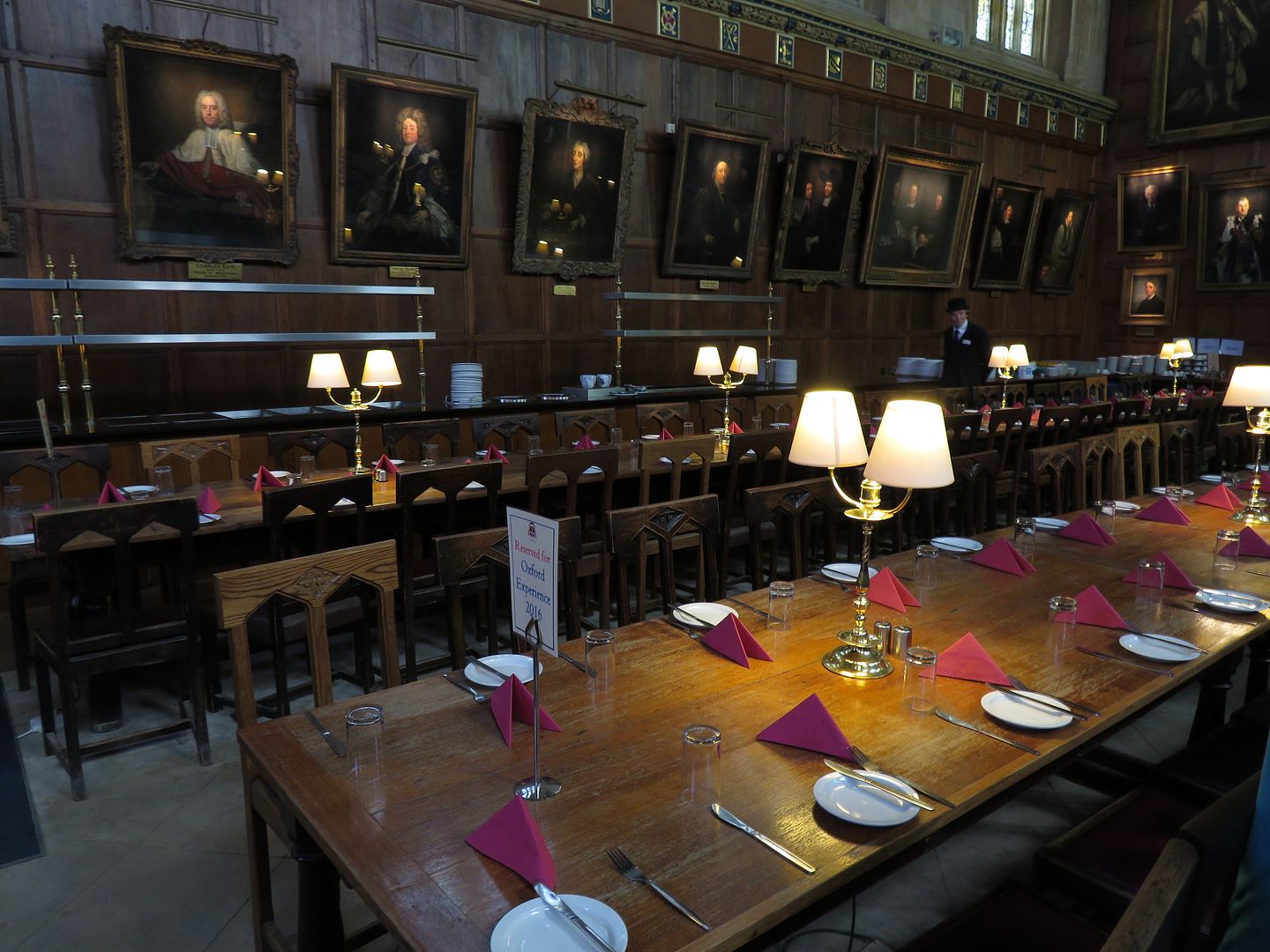 Blenheim Palace, outside of Oxford, where Winston Churchill was born and raised.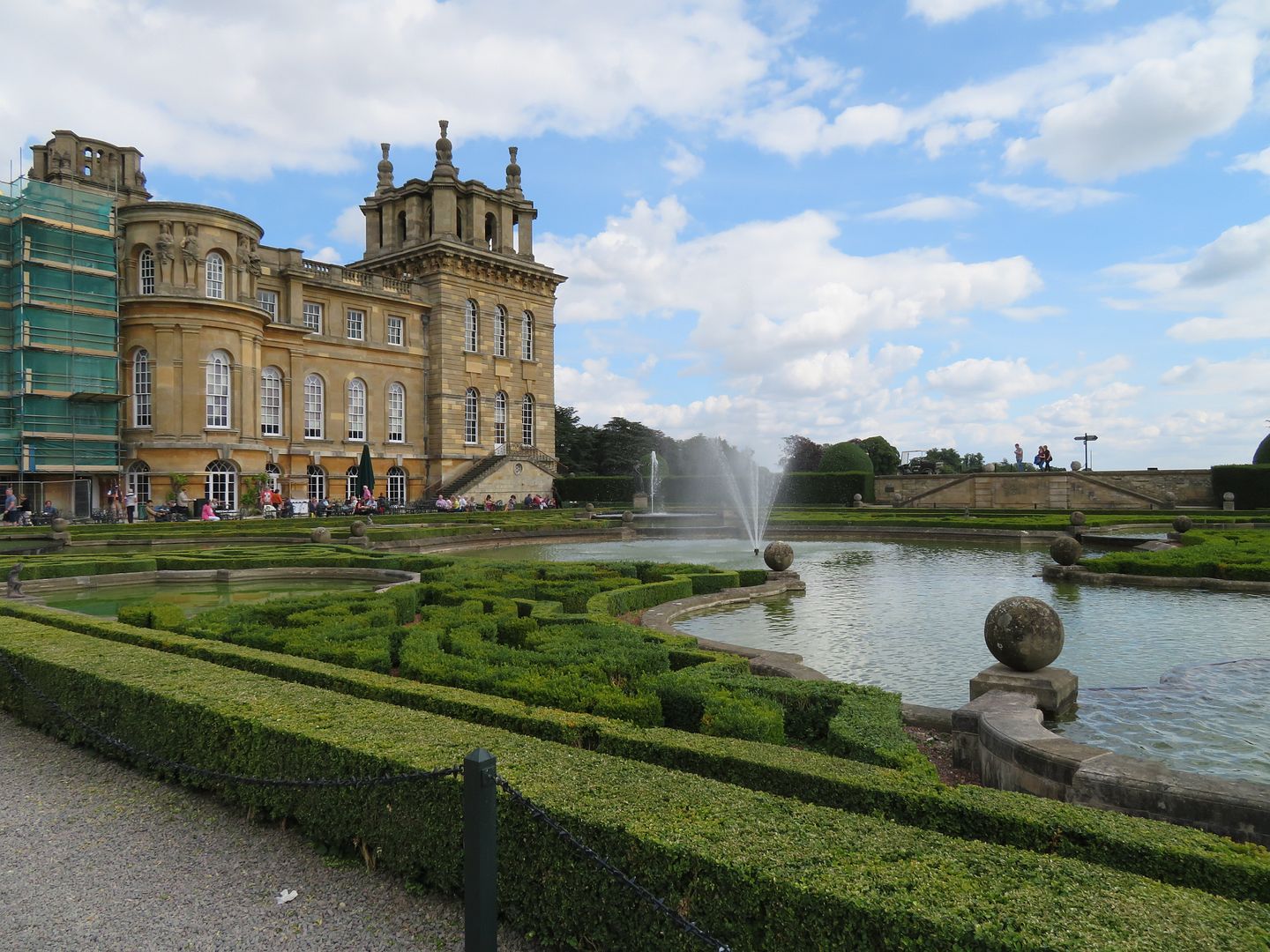 Of course we visited all the other standard tourist destinations in London - Big Ben, the Tower of London, the Tower Bridge, Buckingham Palace (Wow, what a tour!), Victoria & Albert Museum, Hyde Park, Harrod's, the Churchill War Rooms, The British Museum and the Portobello Market. Even made in to Greenwich, England on a boat trip up the Thames River. It was our first trip to Great Britain and we thoroughly enjoyed it, but especially getting to spend time with our son who we hadn't seen in person for three years!