1
« on: February 26, 2014, 11:26:44 AM »
Hey guys and gals! I went up to the Bishop area this past weekend and wanted to share a few things with you. It was more of a family trip than a full fishing trip, but i still managed to get some good fishing in. We arrived in bishop saturday around noon. After checking into our hotel we shot over to lower owens off chalk bluff road. I fished there for about 3 hours and landed 3 nice browns in the 10-12 inches range.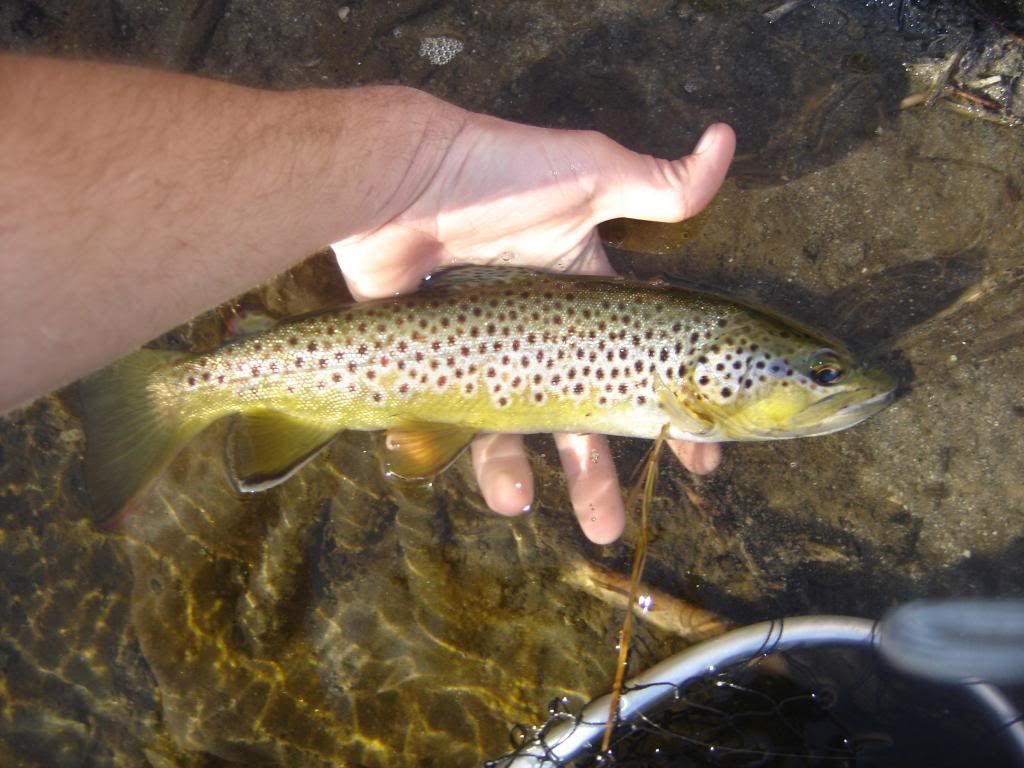 Sunday we went up the hill to upper owens. I landed 2 decent rainbows in about 2 hours and I had a few missed fished.
We also shot over to hot creek for about an hour. I didn't catch anything, but i had 4 nice bites working a streamer just before leaving.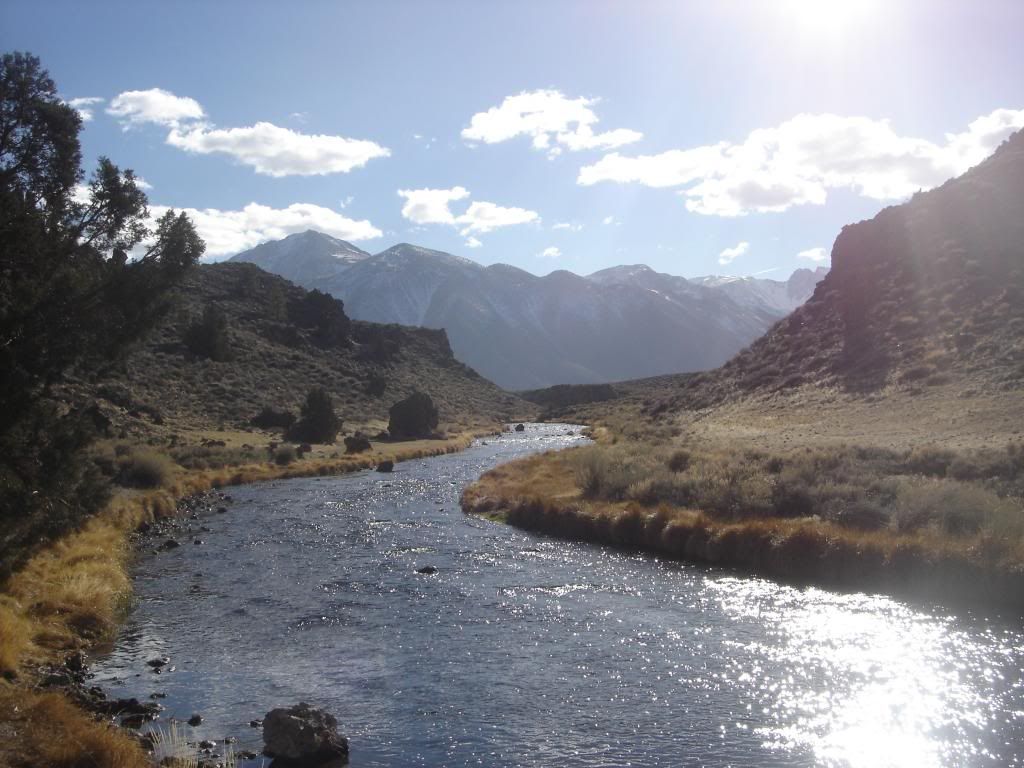 We then checked out mcgee creek. The creek was low and you can see there wasn't much snow up there. No fish.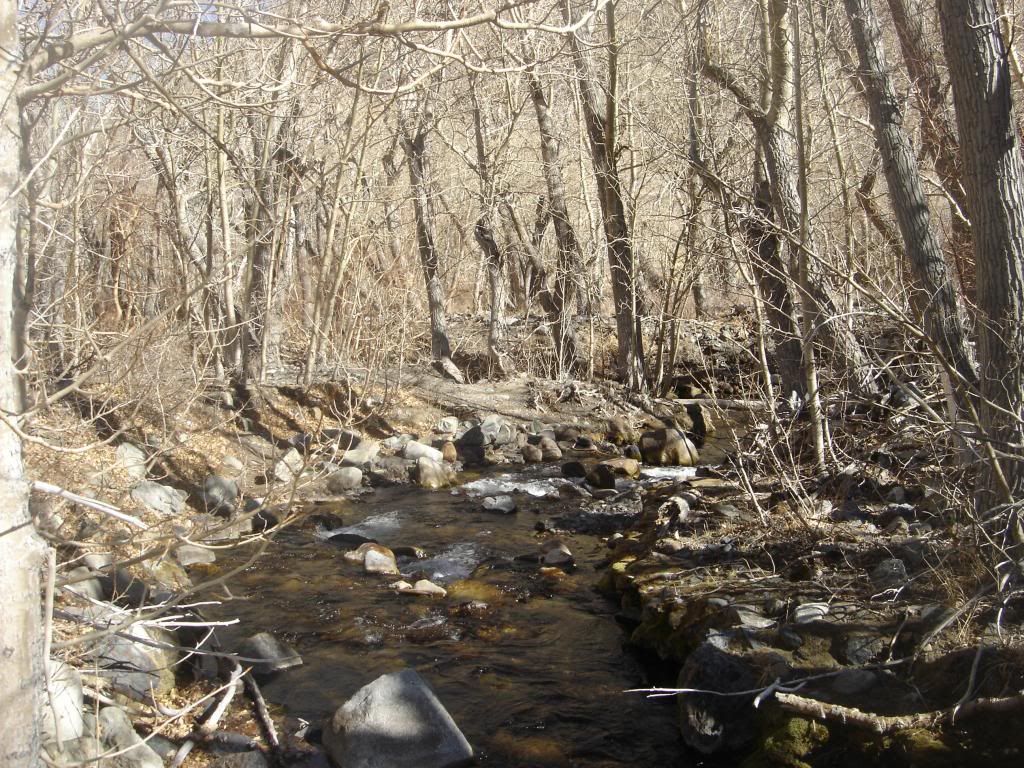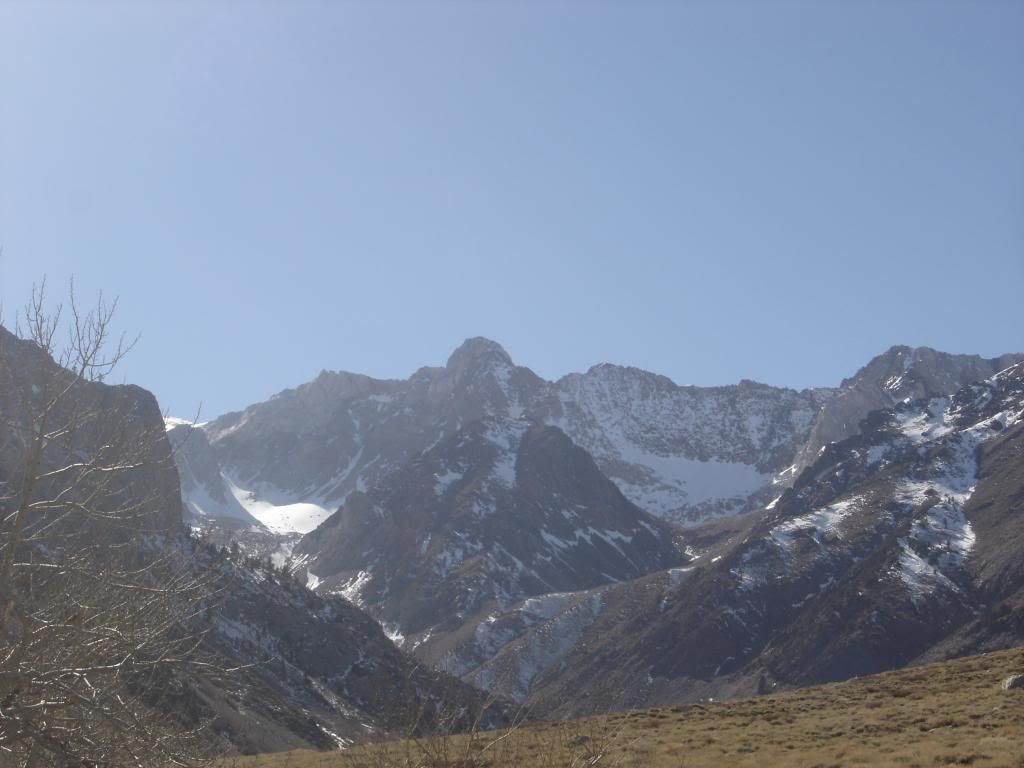 Now you can't go up there without stopping by Rock Creek!!! We tried to drive all the way to the lake, but the little snow that was there managed to close the road right at east fork. We just messed with the snow there and down at palisades.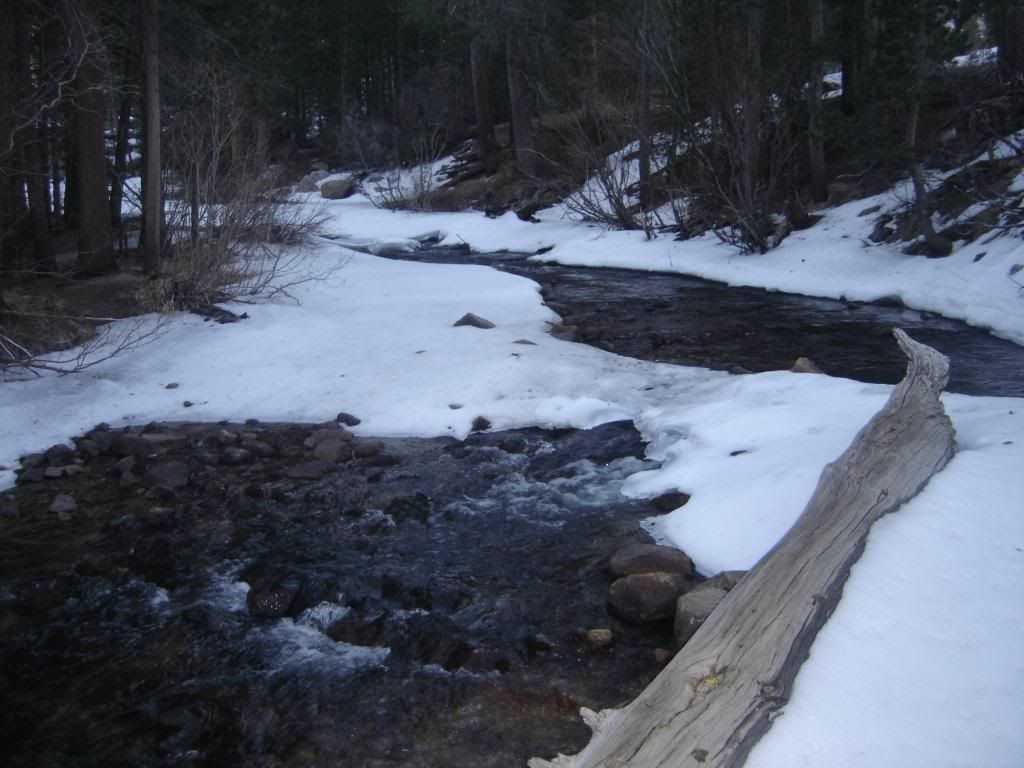 Sunday morning I hit the power plant hard for about 3 hours before shooting back to checkout. This was definitely the hottest fishing! It took an hour for me to find what they wanted and then it was bite after bite. I ended up landing 5 trout including a nice 1lb 10 oz rainbow. I had alot of bites though!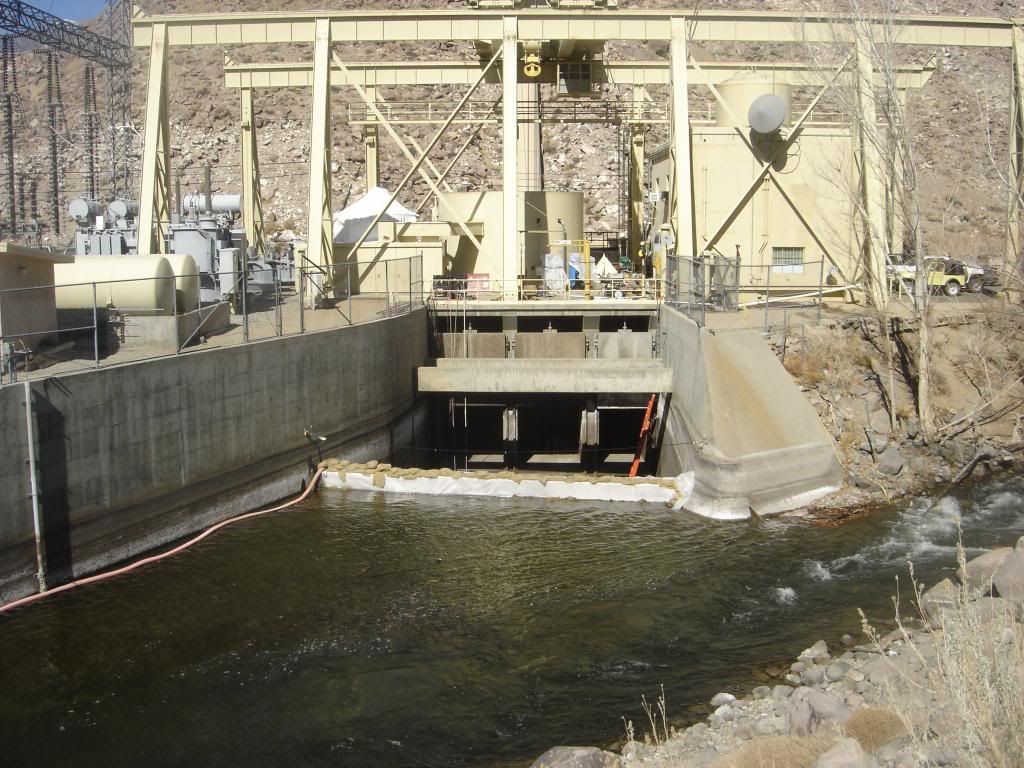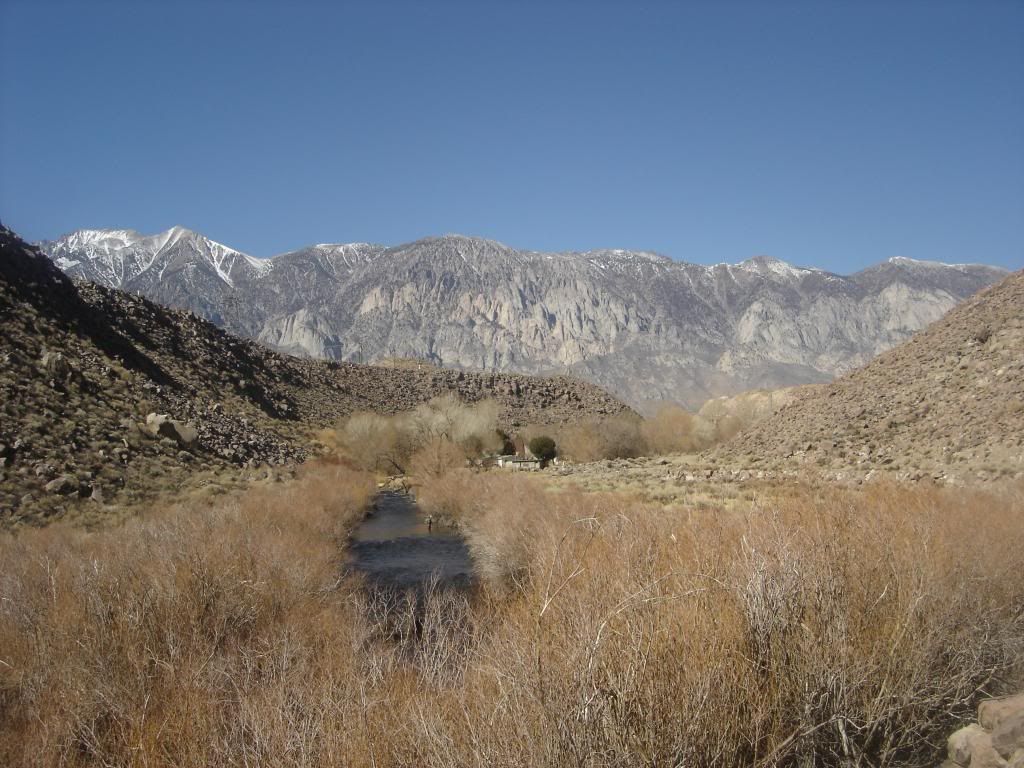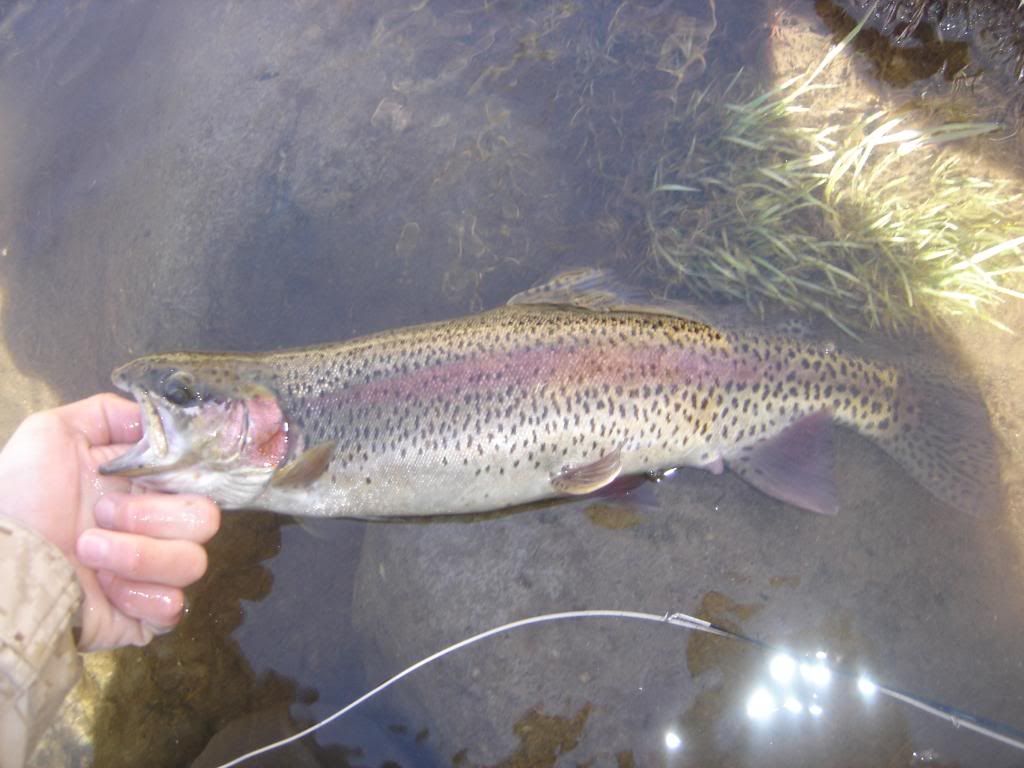 Overall, it was a perfect weekend trip.