26
« on: December 16, 2013, 04:46:16 PM »
Little Lake
For those of you coming to the Eastern Sierra from the north, you probably never seen or heard of Little Lake. For the rest of us that drive up from Southern California, Little Lake is the starting point of the Eastern Sierra Scenic Byway. There was the town of Little Lake and of course the Lake itself.

Little Lake (2013)
I say "was" as the town of Little Lake is now gone. For those of us that remember this little town, it brings back many an Eastern Sierra trip memories for me. My folks would stop here often for water for the cars radiator or get a bite to eat on our family camping trips to the Eastern Sierra. Little Lake is still well signed, still shown on maps, and still has an expressway on and off ramps with its name on them. However, little remains to mark the town site just off US 395 at the very southern end of Owens Valley.

Little Lake Property Before the Town Was Built (1905)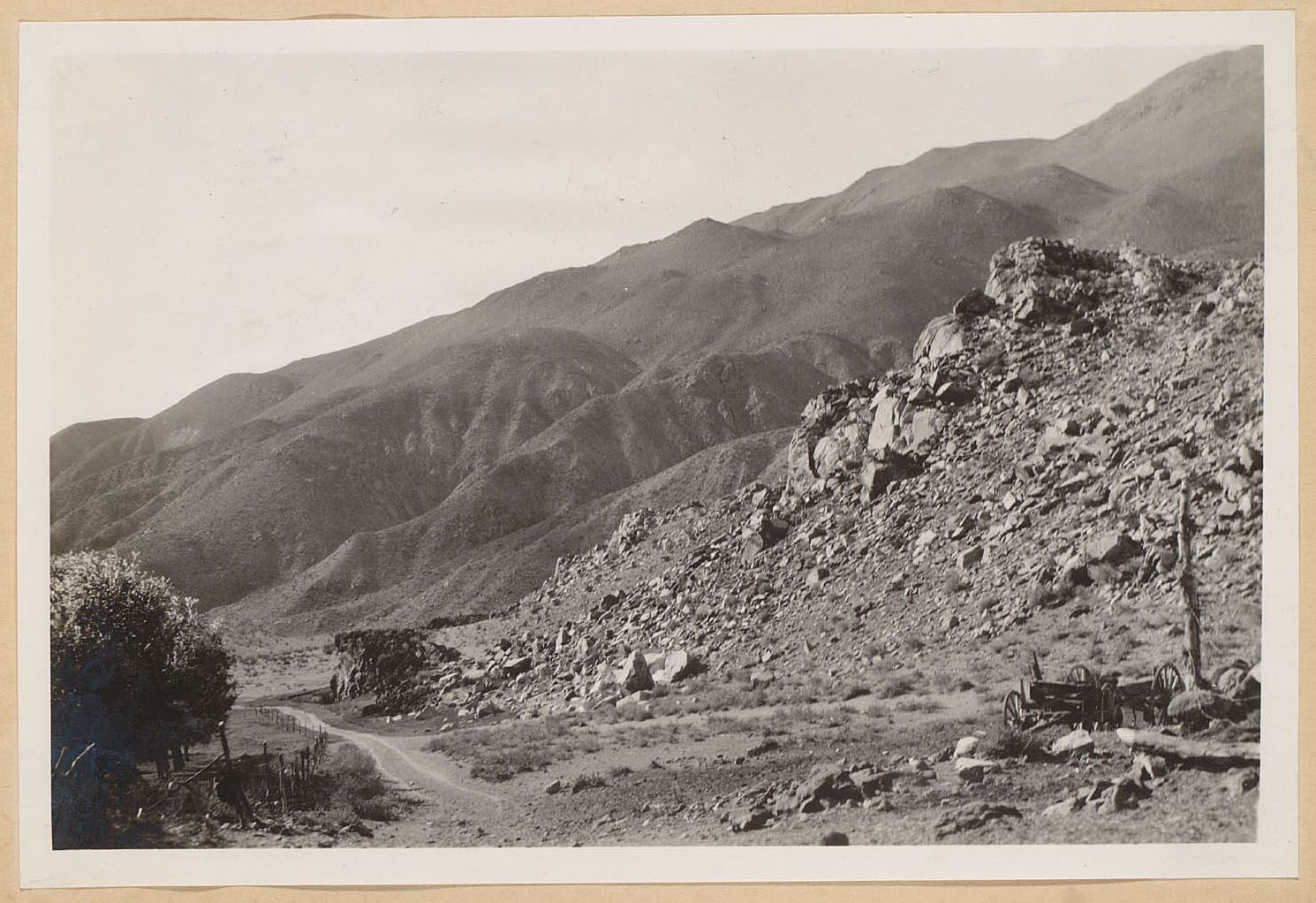 The lake itself first started long ago as a seasonal marsh, as it's spring-fed. In the beginning, prospectors and other hopeful settlers of the Owens River, Cerro Gordo and Darwin communities stopped and rested overnight here. The lake was known as "Owens Little Lake" then but was changed to Little Lake when it was dammed up in 1905 as a part of the Los Angeles Aqueduct system. The city of Los Angeles had its eyes upon the abundant waters in the Owens Valley. LADWP considered Little Lake a natural holding pen for a 250-mile long aqueduct that was being built to divert the water to Los Angeles. While building the aqueduct, Southern Pacific Railroad built the "Jawbone Branch" from Mojave to Lone Pine, which they completed in 1911.

Building the Jawbone Branch (1909)