126
« on: July 16, 2012, 09:06:14 PM »
after a late start thursday, even for me.... my friend misty and i were off to rock creek. the late start did give us the opportunity to try out the new paninni place in bridgeport.. and it was yummy:) sitting out on the patio eating, we realized that bridgeport looks like anywhere USA:
we got camp set up in the dark with the aid of retired and tk... thank you guys:)
we took off friday morning for a hike in the hoover wilderness out of saddlebag lake near tioga pass..... it was one breathtaking view after another.... thank you keith (sierraslam) for giving me the thumbs up on this one!
Saturday morning it was off to little lakes valley.. and it was a perfect day for that.... the skies were blue, and the wildflowers were everywhere:)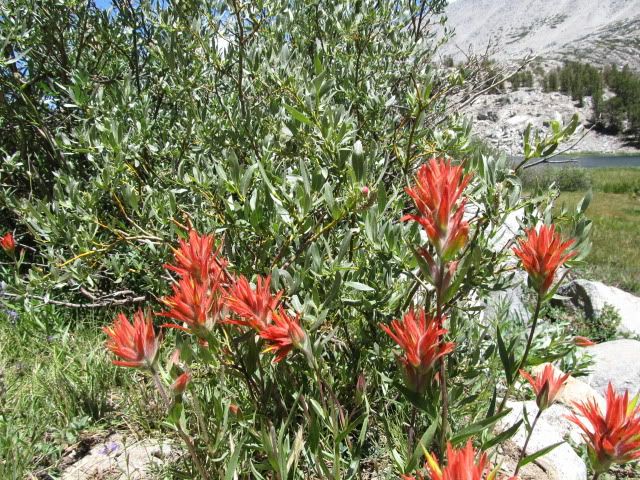 so back to camp... only to learn of retired's shower..imagine that!
well folks slowly meandered in for the feast.. i captured those i could before it got dark:
the obligatory shot in front of the flag:
just hanging and visiting: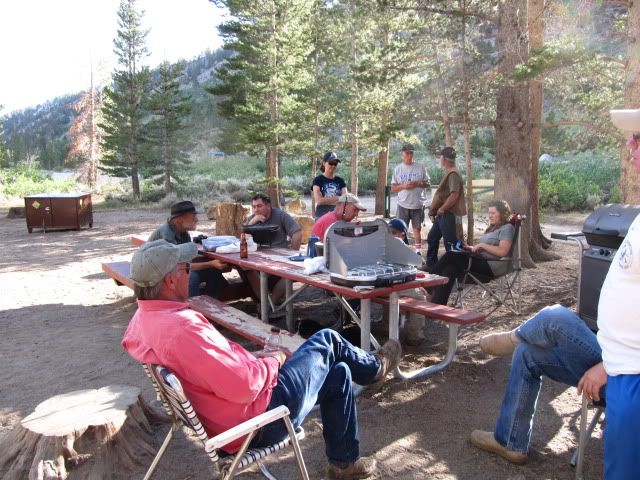 Stacey (RnC girl), hubby Bob, and tk: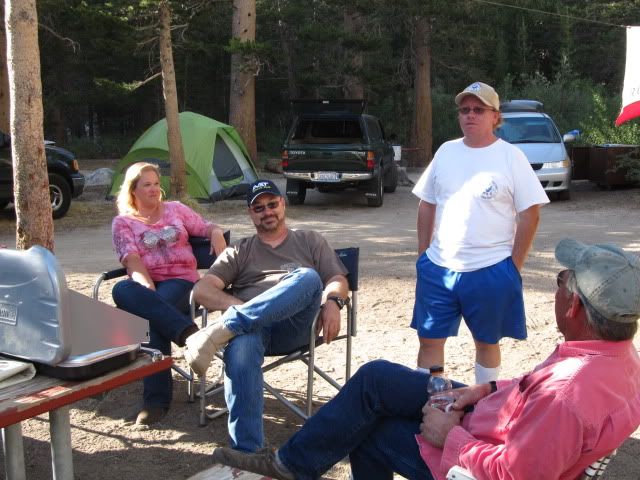 Michelle, Wayne (packer), Dennis, and Jeff (scout)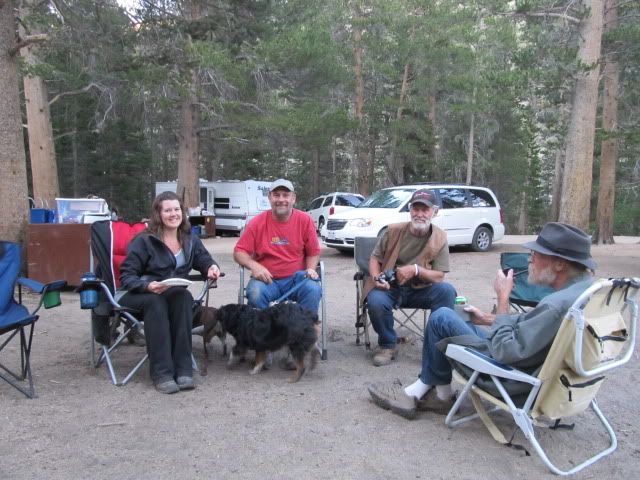 retired and mike (marine one) and family...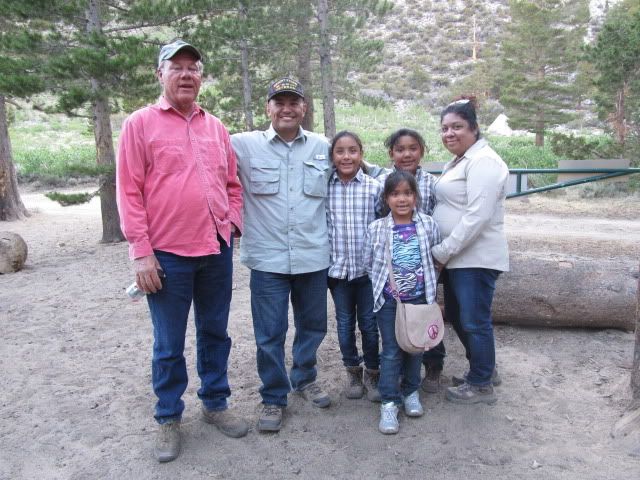 wayne and jeff (packer and scout) discussing whether it is this way or that: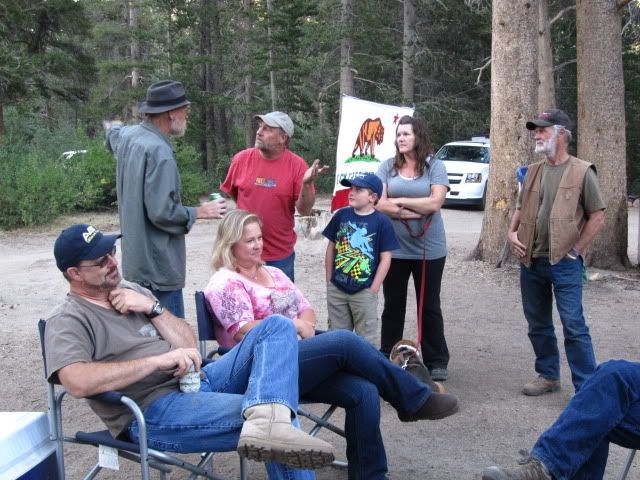 Amarilla, Aida and the 2 foreign exchange students... Denise and Sunsili ( i know i did not spell that correctly!)
karl... you are looking good!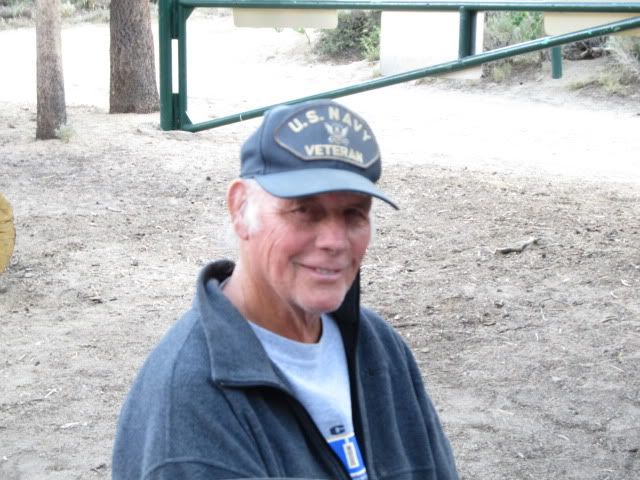 bill (bsstolton) and wife and my friend misty.... and the little guy in front is his grandson, who just happened to catch his first fish this weekend,, and his second, and third, and forth...
also there, but managed to escape the photos: bill (fishermn) and his wife linda, tim, salom (of ab-sn). jill (beldingi) was forced to miss the gathering as one of her students had to be taken to the hospital for an appendectomy... geeze the things some folks do to get out of having a picture taken!
it was a great weekend to say the least!